Independence day shenanigans
07/05/2014 22:27
July fourth was a full day for me (and a day with alot of explosions). Admist a cookout, the shooting of a potato gun, and of course, it finished off with fireworks at the county seat. I decided to share some of my photos from the trip.
Before the show started, an American flag was raised in a bucket truck.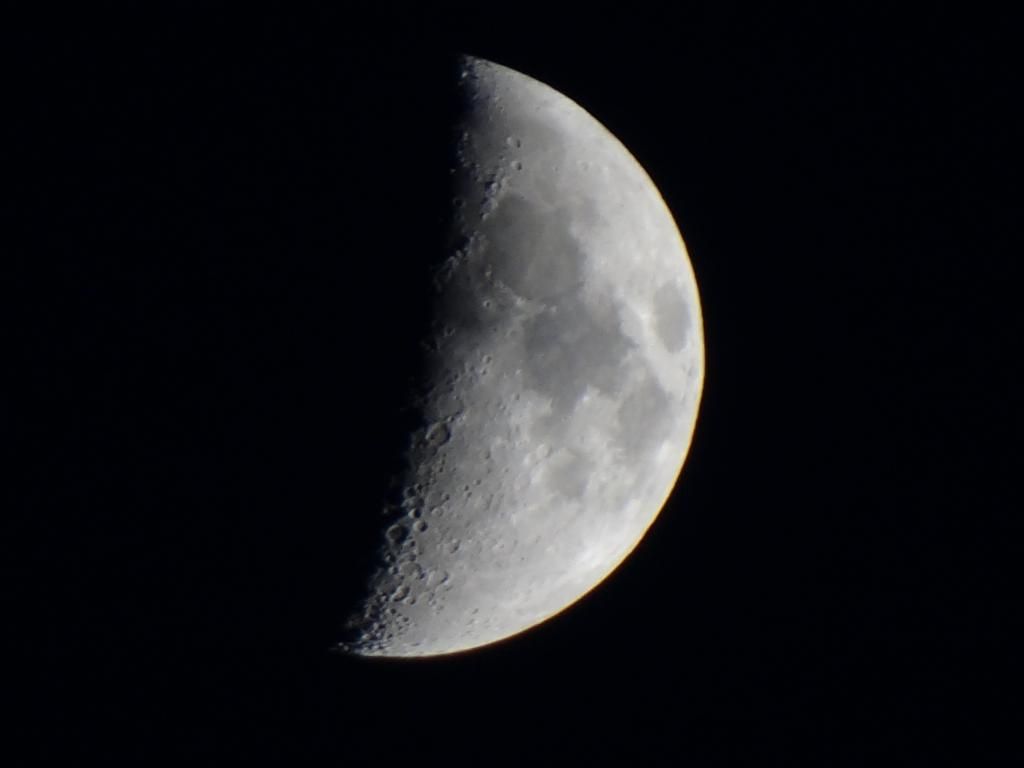 While I waited for the fireworks to begin, I shot this photo of the moon.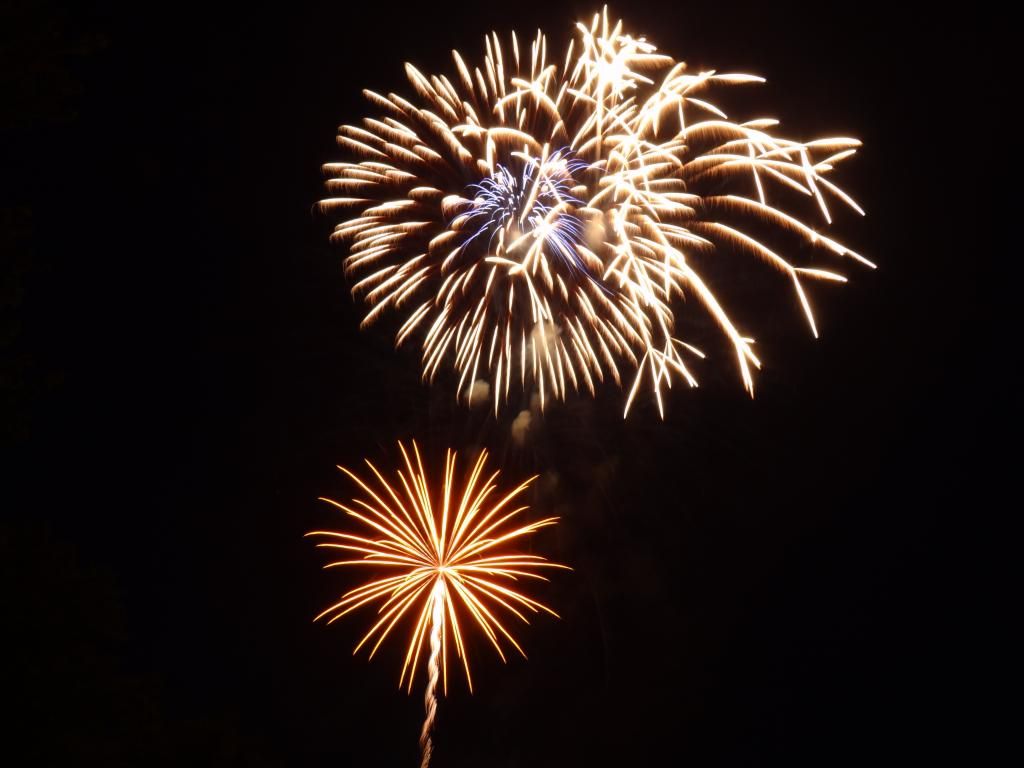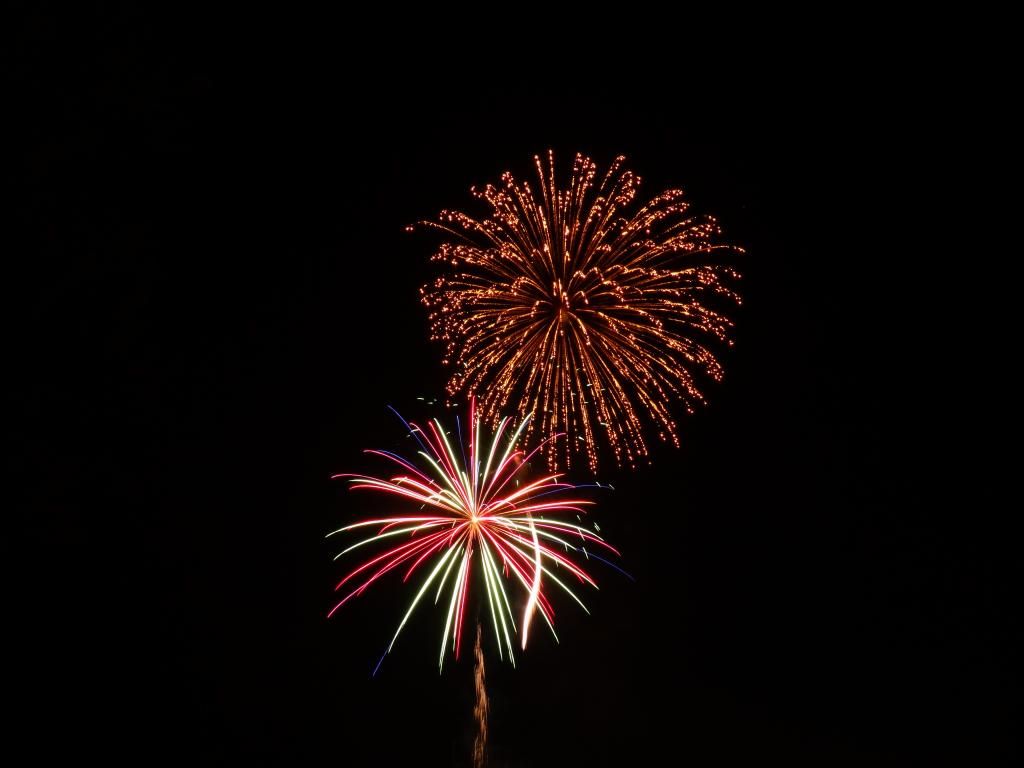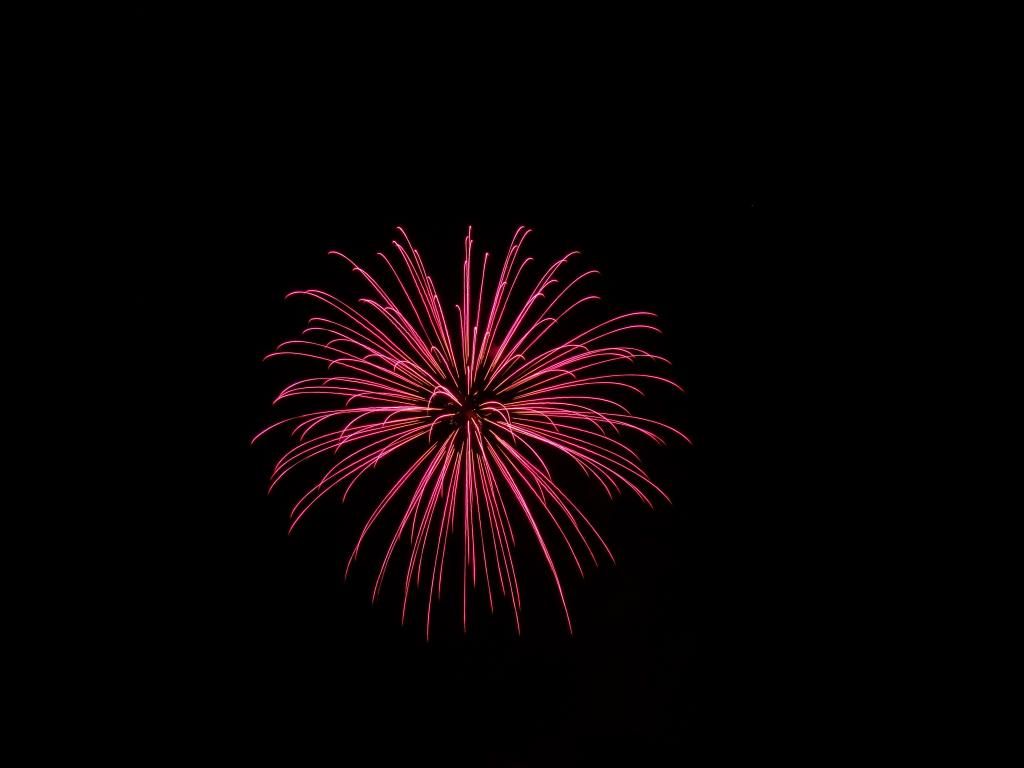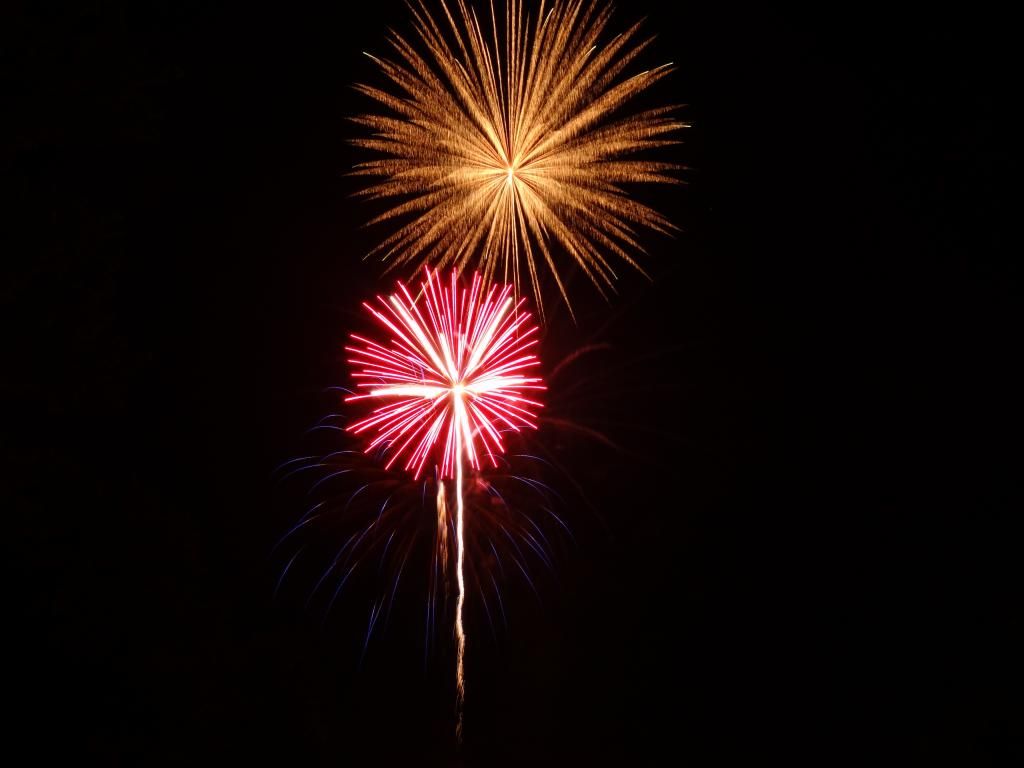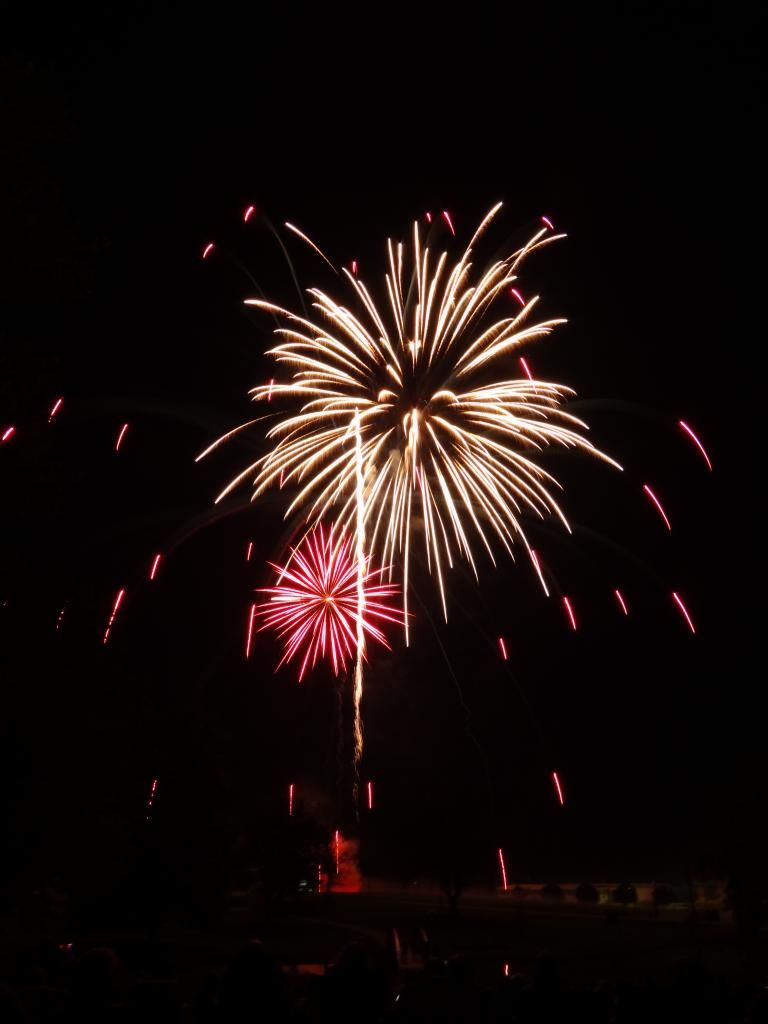 A shot taken during the finale.